Mauj is a sexual & menstrual wellness platform by & for Arab women.
Product Strategy | UX+UI | Messaging & Narrative | Front-end | Back-end
The challenge
Its stand-alone content and e-commerce platform needed to be broadly accessible, allowing women to control their own journey through it.
Why this matters
According to a 2020 UN study, no Arab country offers comprehensive sex education in schools. Mauj's founders aim to de-stigmatize these conversations in the Arab world by creating a safe place for women to better understand themselves & their bodies.
Tech highlights
WordPress
Custom Shopify build
Multi language (Arabic + English)
Event tracking
Mauj has a large audience with a diversity of experience. Its site visitors may include women who come just to explore and those who want an answer to a specific question; women who are new to the topic of self-pleasure and those who are ready to shop for a device; women who speak only Arabic or only English and those who are bilingual. Many women want to find a community while others require a more discrete browsing experience. 
Here's how we created a site that feels accessible to all:
Guiding users through content
There are different routes into the content on Mauj's site–through a topic, through the search bar, by typing a specific question into Google, or just by wandering in. If Mauj is a woman's first inroad to self-discovery, then its content needs to be thorough, careful, and considered without being overwhelming. We designed the site to feature a variety of categories & topics, plus the option to create an account to save content and customize the homepage.
"Outside have gone above beyond, approaching our project with both heartfelt dedication and the strategic insight we were looking for."
Noor N. | Founder
Mauj already had its own vibe on Instagram. We progressed that branding, using nude pinks & mauves and water droplet-shaped illustrations to create an elevated, tasteful look & feel.
Mauj sells its own vibrators & an aloe-based lubricant. The proceeds fund the resources, stories, and informational material it shares. But Mauj visitors don't have to shop to learn. We created the flexible, expandable Shopify site to live on its own.
More case studies to come. In the meantime:
Fork & Good →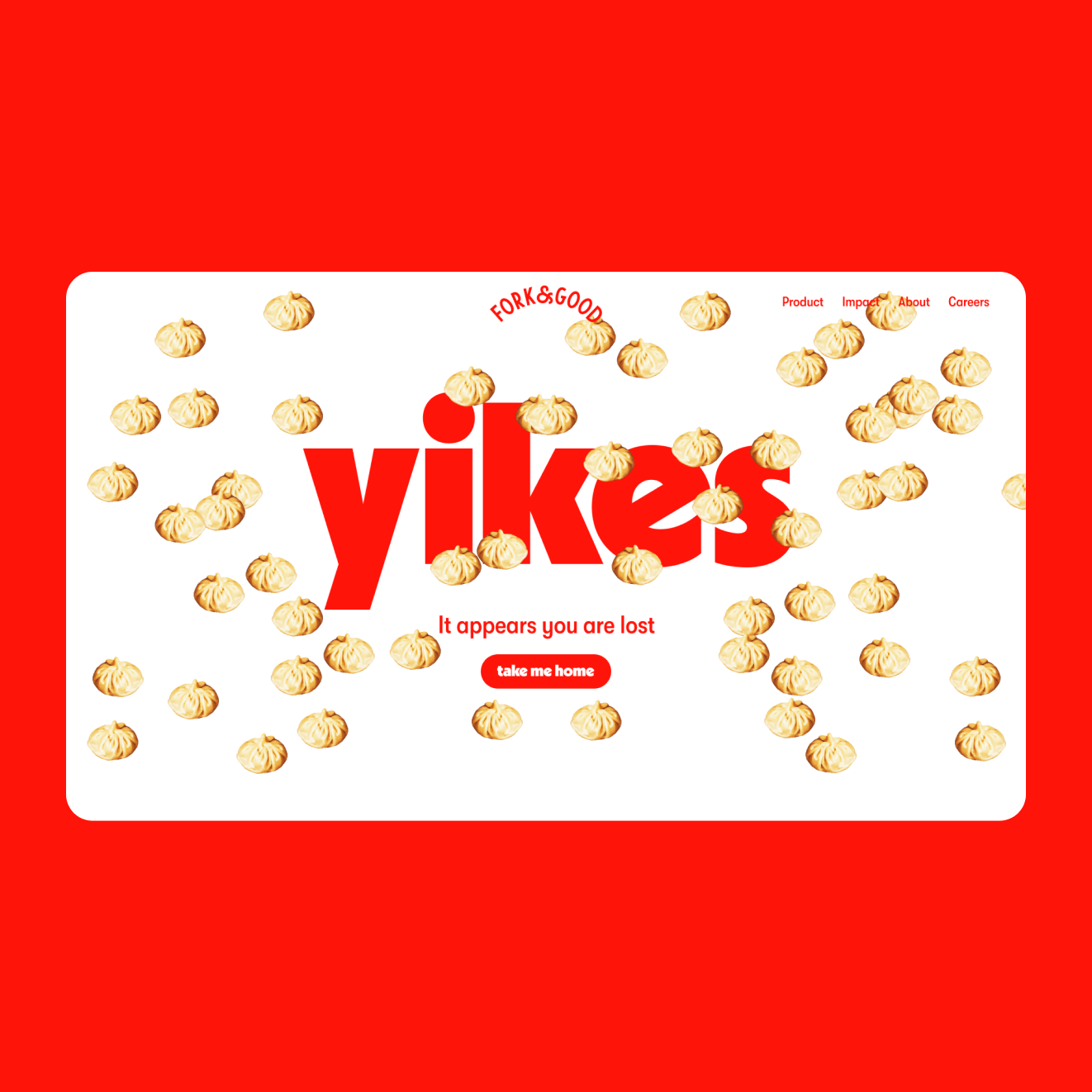 Nui →